Not just a massage, but a healing experience for the mind, body & soul.
I offer professional massage therapy services customized to your specific needs. No matter the goal you have in mind, I have upgrades to enhance your massage and spa experience, and the expertise to get you results.
Conveniently located in downtown Roseville, I'm all about convenience –
book your appointment online!
Make an Appointment
Enjoy a rejuvenating massage next to a cozy fireplace, a pumpkin spice sugar scrub on the back, and heat treatment on the feet.
Book Now!
Sign up for our weekly newsletter with VIP specials & weekly openings!
Sign up below to grab your promo code!
Why Sacred Soul Massage Therapy?
Experience Customized Care
When you come in for your massage therapy session, your dedicated time slot is all about you. Experience VIP treatment when together, we come up with a massage treatment plan that best suits your health needs and wellness goals. Your session is 100% customized to help you walk out feeling like a million bucks.
I Offer Complimentary Upgrades
Special massage upgrades are included in every session which means you will not be nickel-and-dimed for the good stuff. I want every tool that I use to be available for you no matter what so we can accomplish your wellness goals as quickly as we can. This also means we can customize your massage that much more to really experience true VIP treatment.
One of the biggest complaints I hear from clients about why they left their last massage therapist, is that the therapist talked the entire session, making it impossible for them to relax and decompress. Not here! By default, I stay quiet allowing you to fall into a deep, deep relaxation (or sometimes sleep!) so you get the most out of your massage.
However, with that said, if you are the type who decompresses by talking and getting things out of your head (like myself), that is totally okay too! Each session is 100% guided by you and what YOU need and want. This is YOUR time!
Swedish Massage
Relaxation | Stress Relief | Pain Relief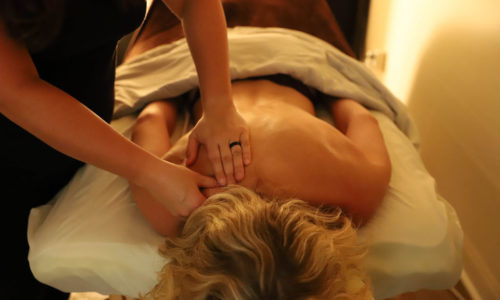 The most common massage therapy modality, Swedish massage is a technique used to provide exceptional relaxation for the entire body. The benefits don't stop there however! Soothing, calming massage therapy naturally lowers your blood pressure and heart rate, relaxes your muscles and increases the production of endorphins, your body's natural "feel good" chemical. Massage also releases serotonin and dopamine into the body, helping to reduce pain and leaving you with a calmness that makes stress much easier to overcome.
Prenatal Massage
Good for Mom and Baby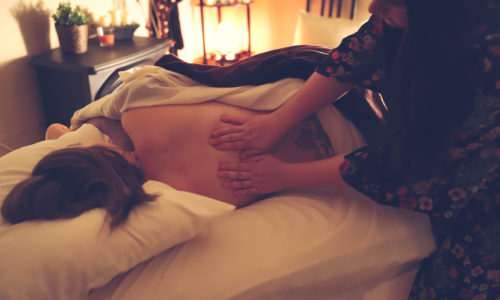 Reduce stress hormones in your body, relax and loosen muscles, increase blood flow and keep your lymphatic system working to keep those toxins flushed from your body. Regular massages during pregnancy may also relieve insomnia, joint pain, neck and back pain, leg cramping, sciatica, headaches and sinus congestion. Massage can be performed face down or face up as long as you are comfortable. When you are past the point of being comfortable in either position, you will be positioned side-lying, with a soft & fluffy body pillow.
Focus Massage
When You're Short on Time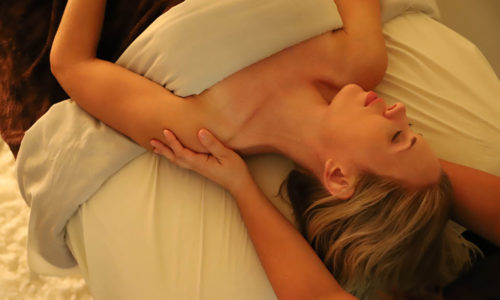 Short on time but you need a quick session to get you back on your feet? Try a 30 or 45 minute focused session. Instead of a full body massage, choose 1-2 areas that you'd like to focus on. Firmer pressure can be applied, or even light pressure if that's you're preference. Want to get even better results in your session? Add cupping to your massage for no additional charge! Read more about cupping here.
Body Wraps
Show Your Skin Some TLC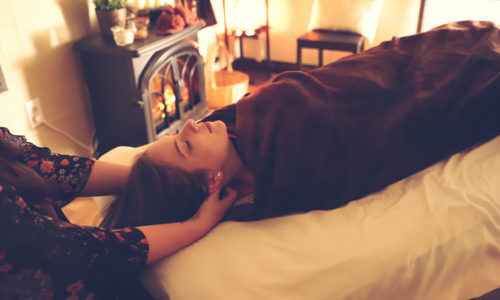 Give yourself a spa day with an ultra luxurious hydrating Pumpkin Spice Body Wrap. Our decadent Pumpkin Sorbet sugar scrub is used to exfoliate the skin followed by a full body Pumpkin Souffle Body Butter application/massage. Relax and enjoy a neck, head and foot massage while you're wrapped in warm, tight layers. Add more massage time for a more pampering spa treatment.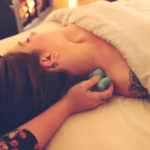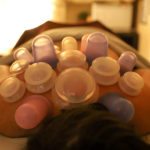 Stationary & Dynamic Cupping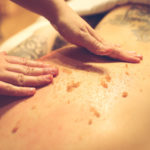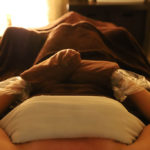 Hydrating Hand Treatments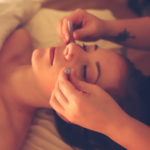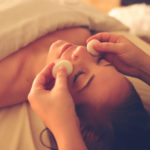 Cold Stone Facial Massage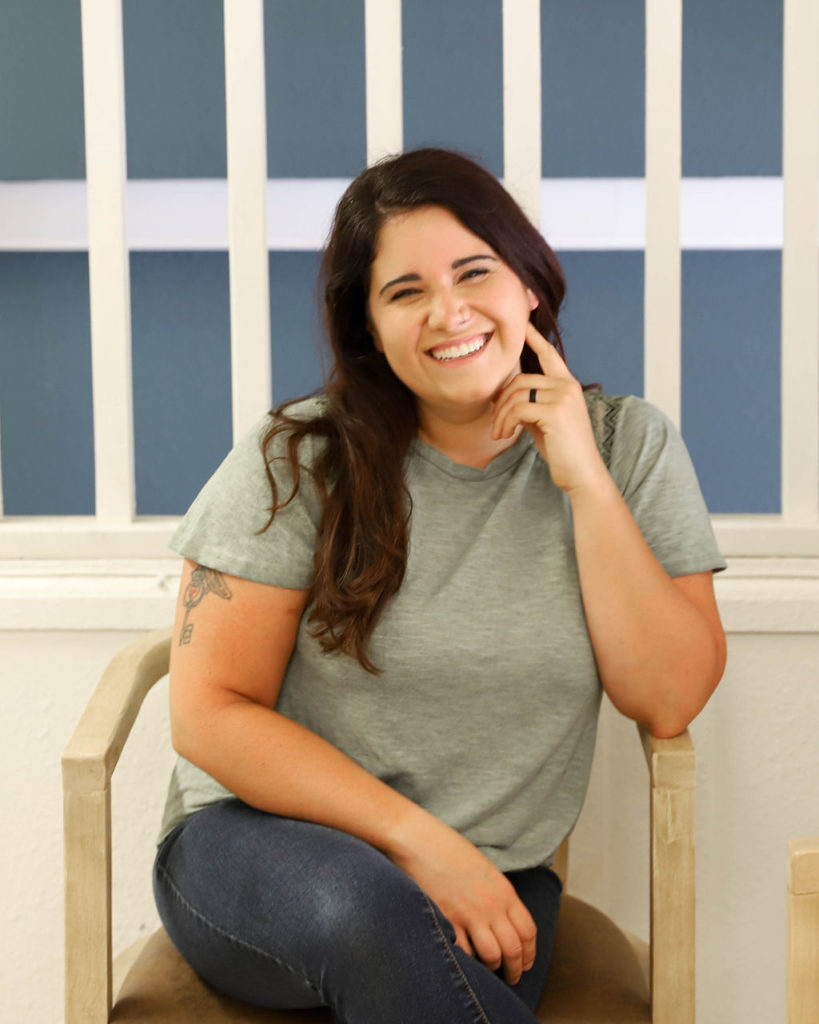 Meet Kendall
Certified Massage Therapist #16128
I graduated from Arizona School of Massage Therapy in 2009 and studied a very wide variety of modalities including Acupressure, Russian Sports Massage, Cranial Sacral, and Shiatsu. However I have found my calling in Relaxation/Rejuvenation, Pregnancy Massage and now Pain Relief (thanks to cupping!).
I gear each session towards your individual needs and focus only on you. I listen to what you need physically and sometimes emotionally to put together a protocol based on your individual goals and comfort level.
Communication is a huge part in this to make sure that you are comfortable and receiving the right amount of pressure and techniques. I also let you guide the session. If you're not enjoying what I am doing, I encourage you to speak up (because I can't read minds ?). If you prefer to quiet your mind and fall asleep, please do so. If you clear your mind by talking and getting things out of your head, please feel free to do so, but by default I usually stay quiet to help you get to a point of deep relaxation.
The modality closest to my heart is Pregnancy Massage. As a married mother of 3, I know exactly what areas need attention with expecting mamas and I thoroughly enjoy helping you to feel as comfortable as possible in this physically demanding journey, because let's face it, growing a tiny human isn't a walk in the park!
When I'm not doing massage, you'll usually find me crafting, listening to podcasts, or hiding from my crazy tribe of kids. ?
CAMTC #16128
"It's a beautiful thing when a career and a passion come together!"