When you just need to be pampered
Roseville's Premiere Relaxation Destination
Don't you deserve to live your best life feeling stress free?
Have you ever felt stress, anxiety or overwhelm take over your life? Have you been searching for a way to get more "self-care" in? Do you long to feel pampered and relaxed or to relieve that back pain that won't go away? Did you know that regular massage can help improve your quality of life and lifespan? Most everyone struggles with these same questions. You're not alone and I'm here to help.
Make an Appointment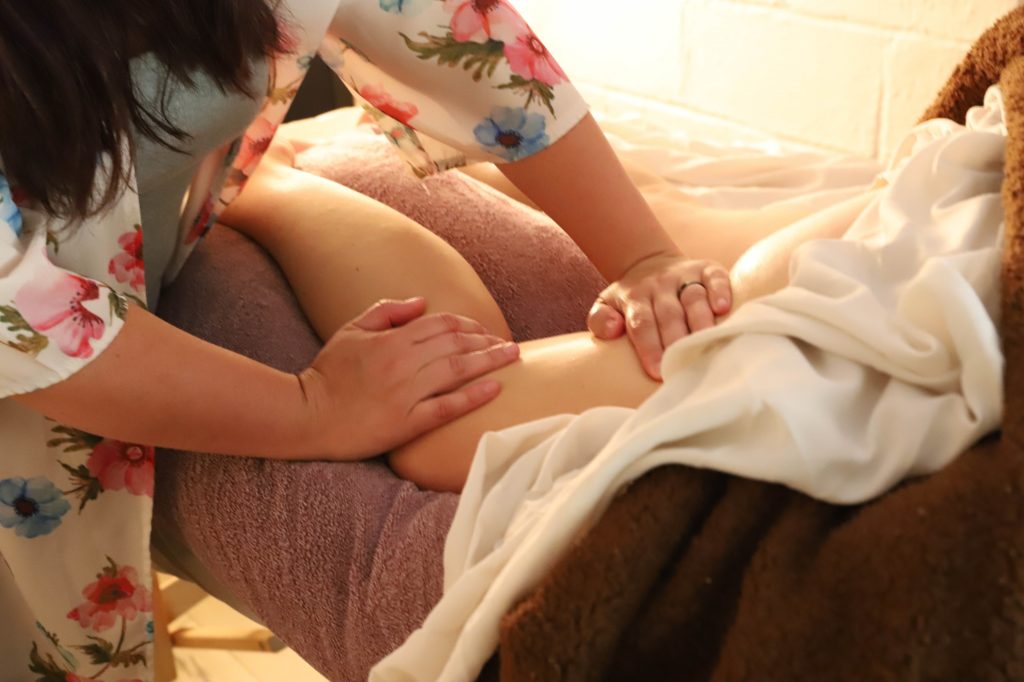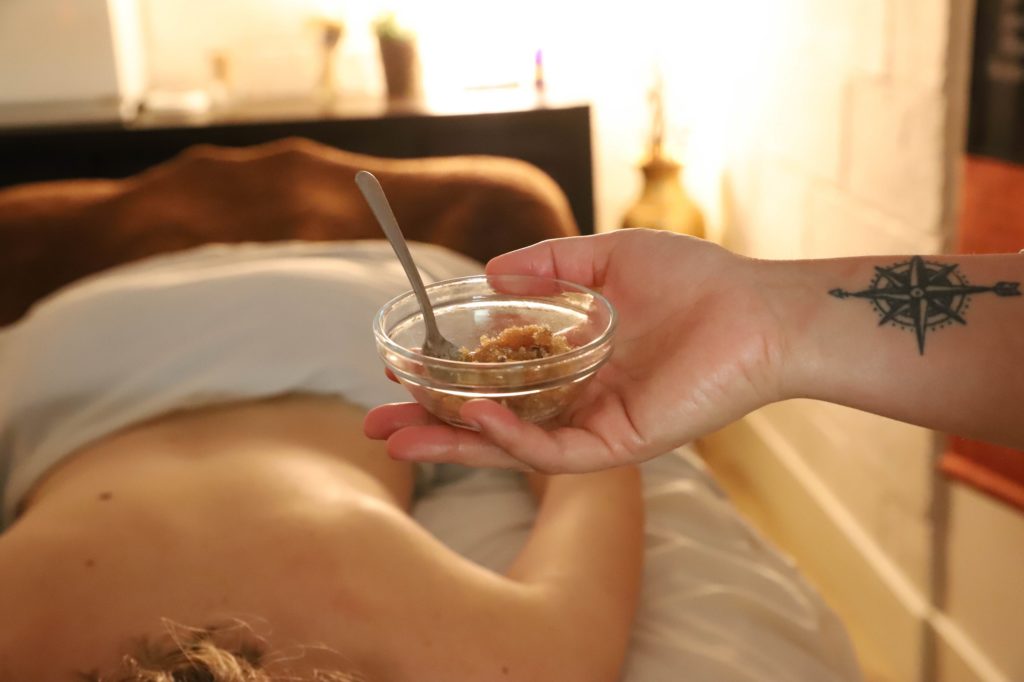 Why Sacred Soul Massage Therapy?
Experience Customized Care
When you come in for your massage therapy session, your dedicated time slot is all about you. Experience VIP treatment when together, we come up with a massage treatment plan that best suits your health needs and wellness goals. Your session is 100% customized to help you walk out feeling like a million bucks.
I Offer Complimentary Upgrades
Special massage upgrades are included in every session which means you will not be nickel-and-dimed for the good stuff. I want every tool that I use to be available for you no matter what so we can accomplish your wellness goals as quickly as we can. This also means we can customize your massage that much more to really experience true VIP treatment.
One of the biggest complaints I hear from clients about why they left their last massage therapist, is that the therapist talked the entire session, making it impossible for them to relax and decompress. Not here! By default, I stay quiet allowing you to fall into a deep, deep relaxation (or sometimes sleep!) so you get the most out of your massage.
However, with that said, if you are the type who decompresses by talking and getting things out of your head (like myself), that is totally okay too! Each session is 100% guided by you and what YOU need and want. This is YOUR time!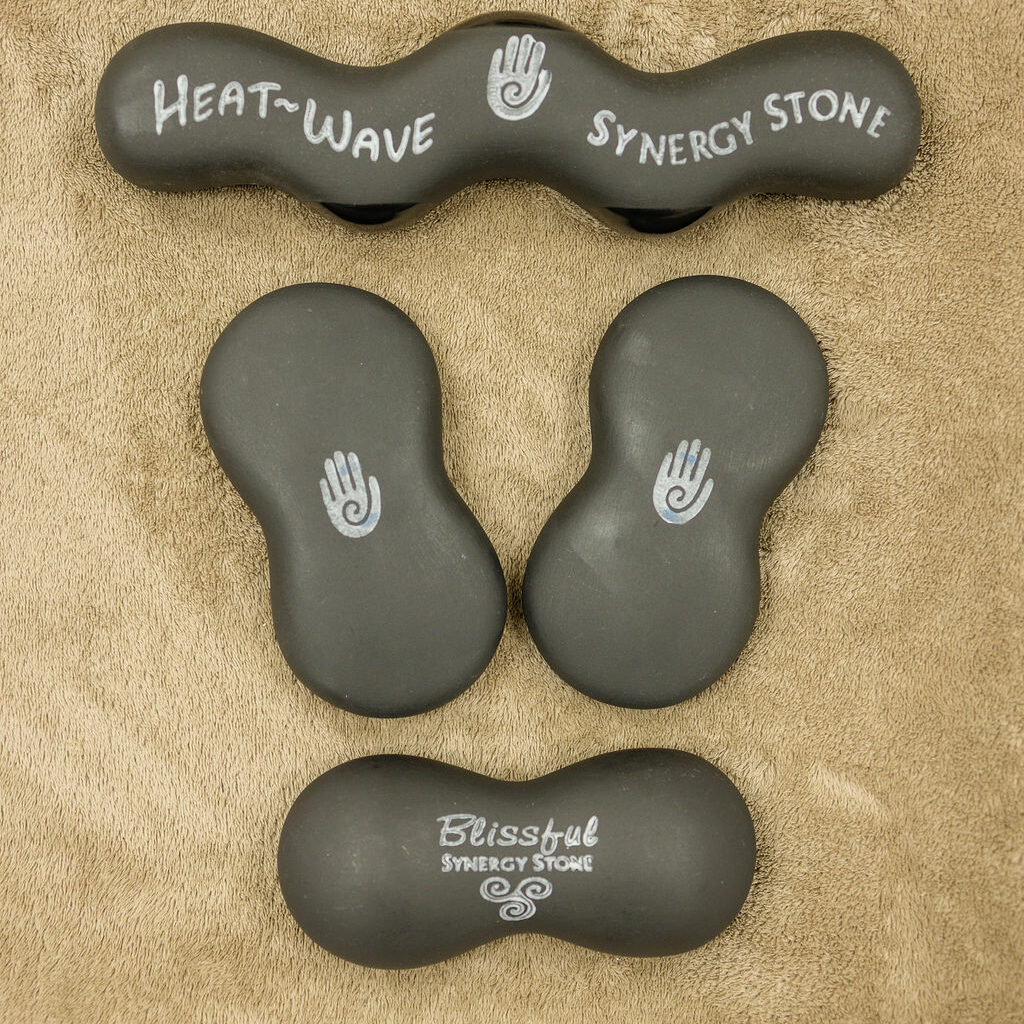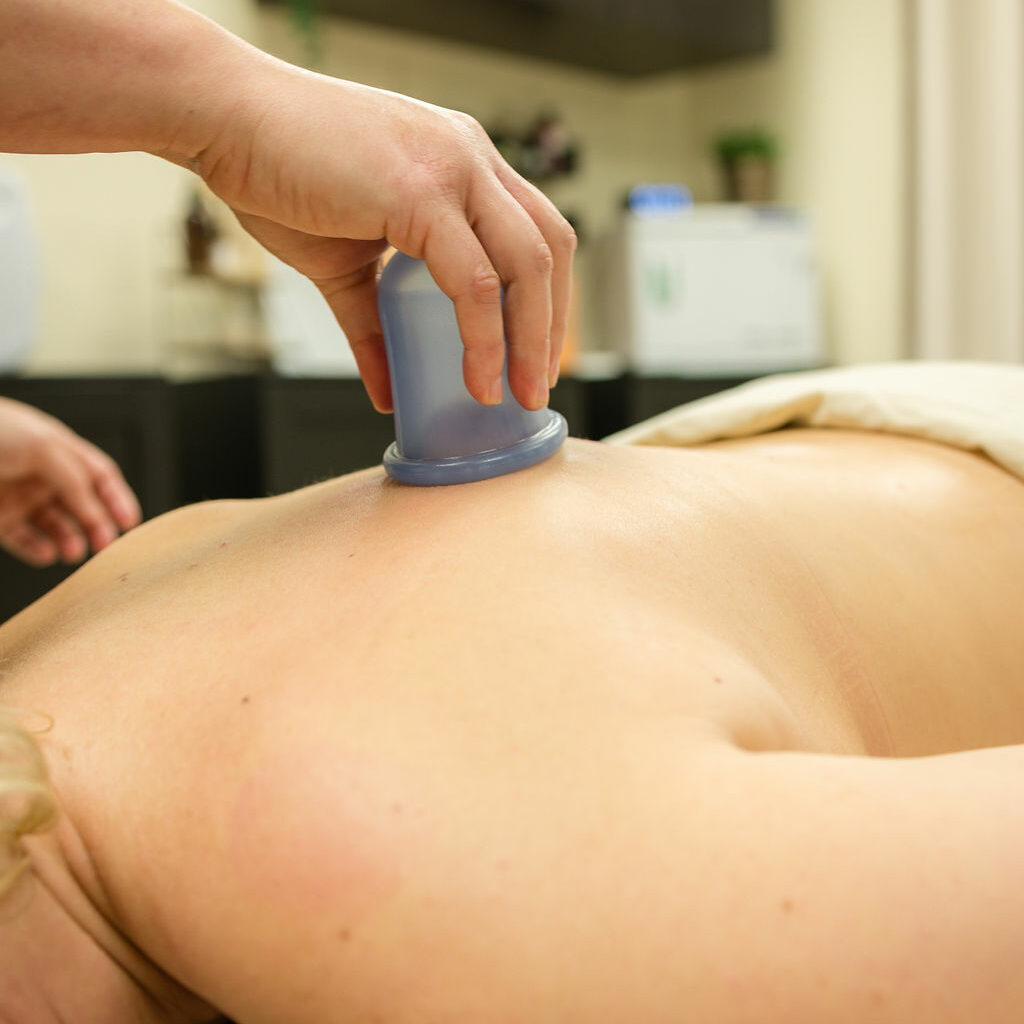 Stationary & Dynamic Cupping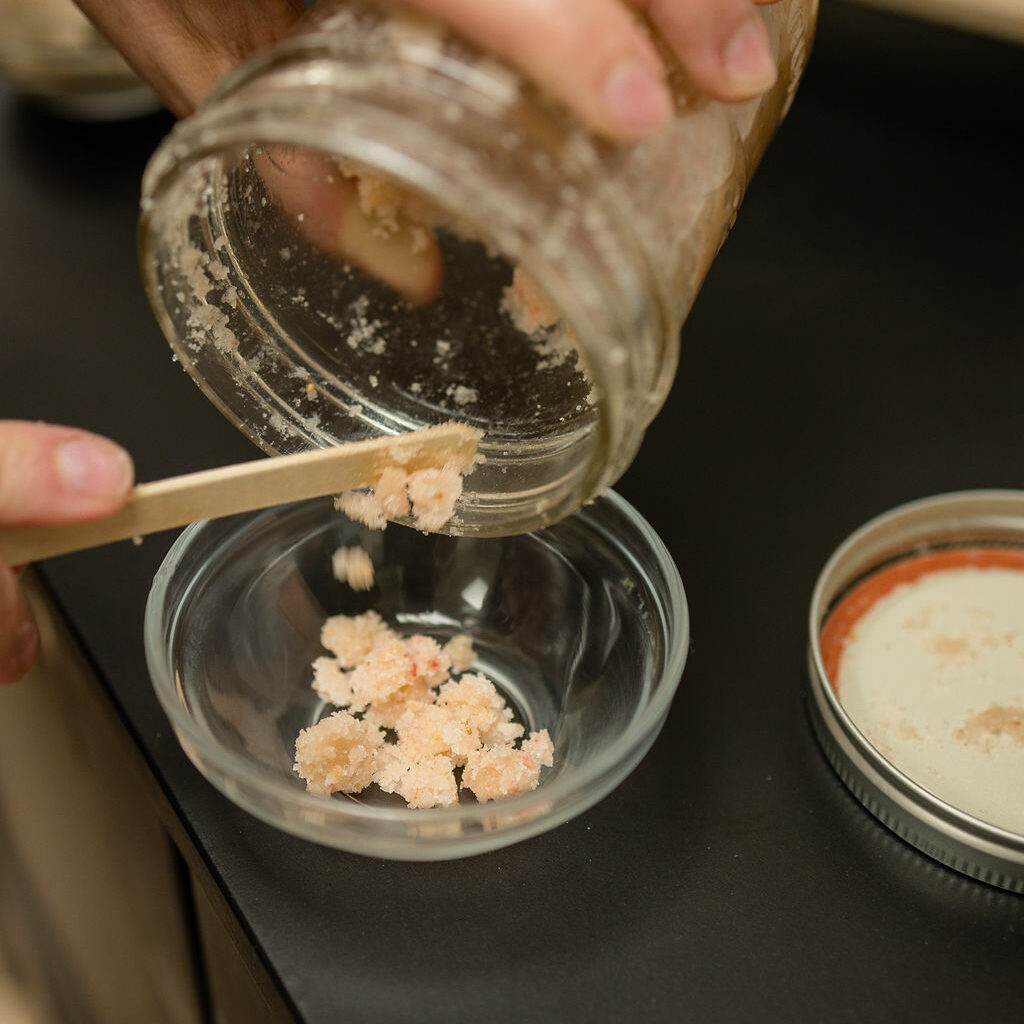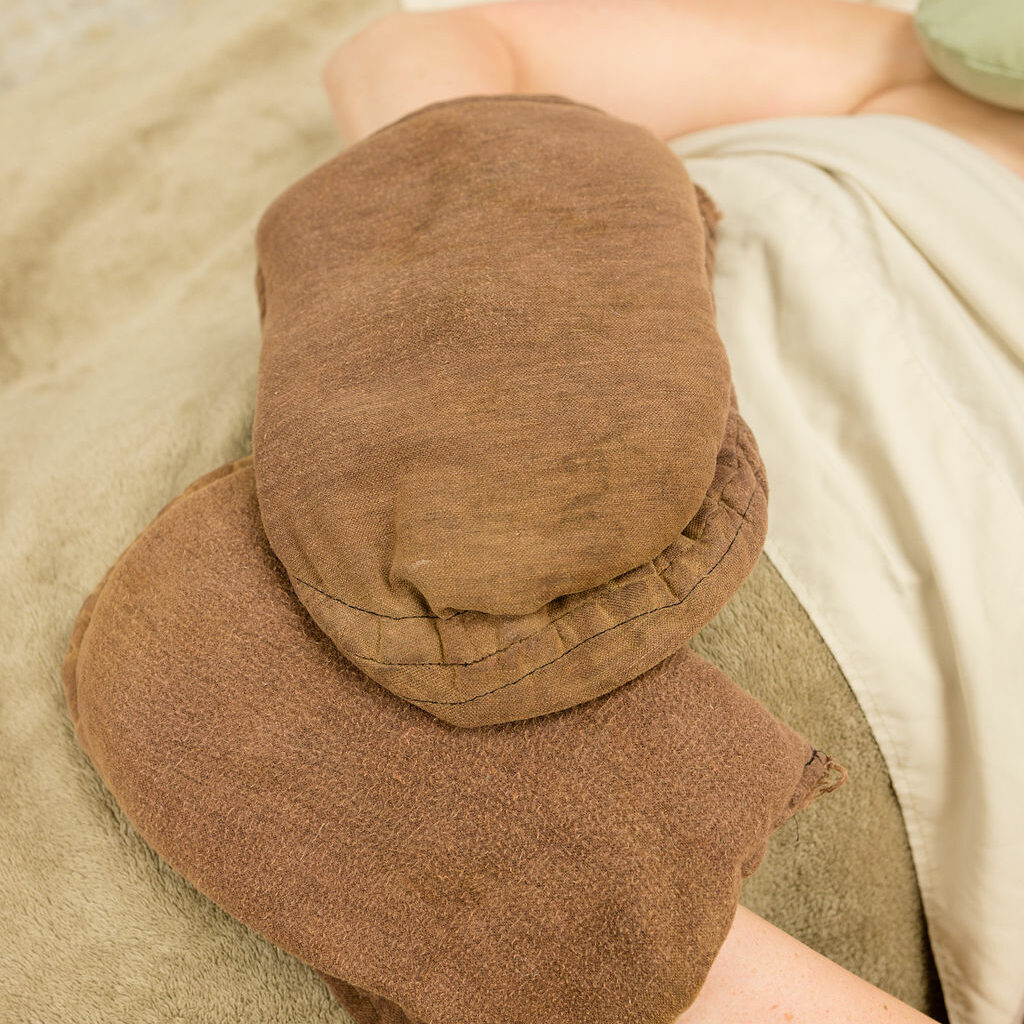 Hydrating Hand Treatments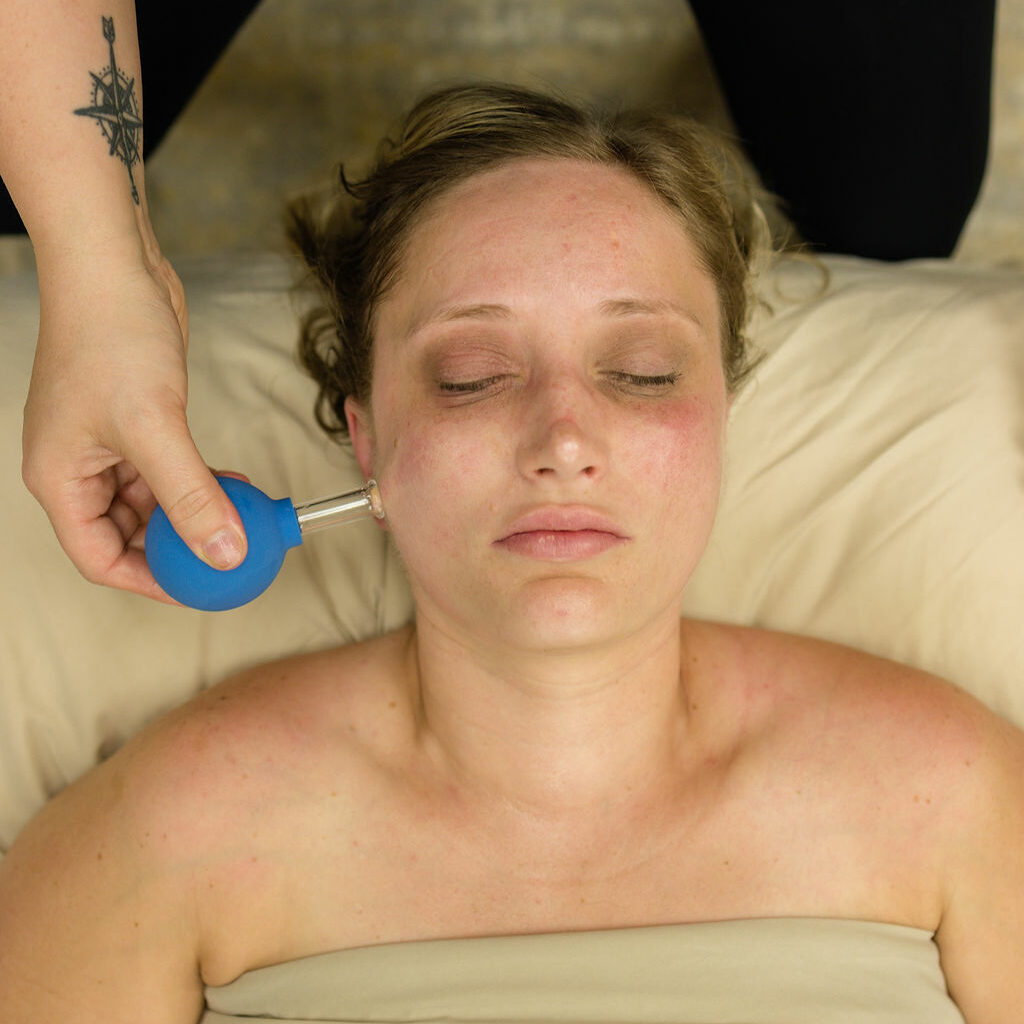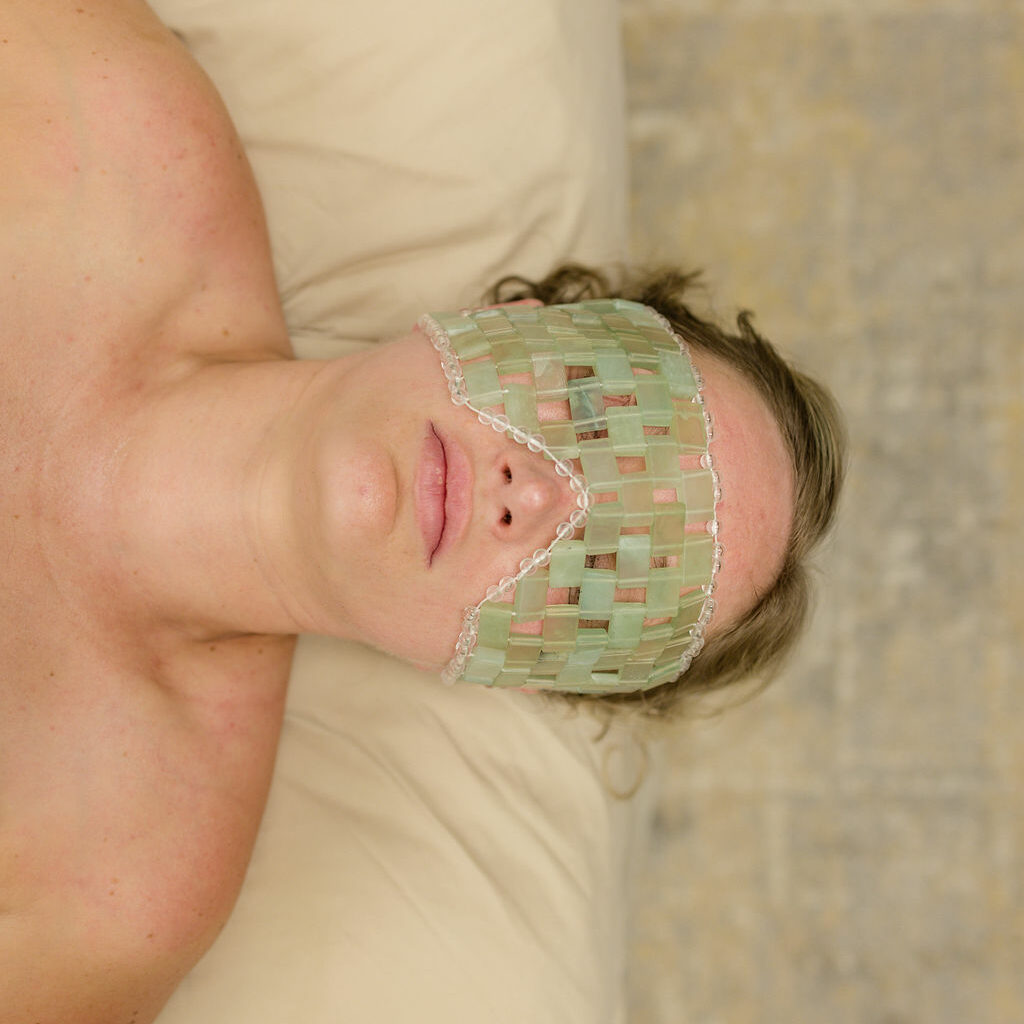 Cold Stone Facial Massage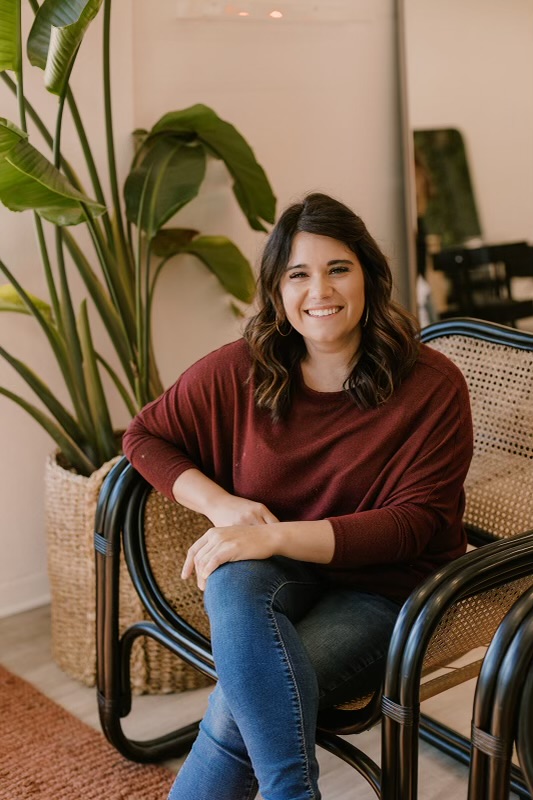 Meet Kendall
Certified Massage Therapist #16128
I graduated from Arizona School of Massage Therapy in 2009 and studied a very wide variety of modalities including Acupressure, Russian Sports Massage, Cranial Sacral, and Shiatsu. However I have found my calling in Relaxation/Rejuvenation, Pregnancy Massage and now Pain Relief (thanks to cupping!).
I gear each session towards your individual needs and focus only on you. I listen to what you need physically and sometimes emotionally to put together a protocol based on your individual goals and comfort level.
Communication is a huge part in this to make sure that you are comfortable and receiving the right amount of pressure and techniques. I also let you guide the session. If you're not enjoying what I am doing, I encourage you to speak up (because I can't read minds). If you prefer to quiet your mind and fall asleep, please do so. If you clear your mind by talking and getting things out of your head, please feel free to do so, but by default I usually stay quiet to help you get to a point of deep relaxation.
The modality closest to my heart is Pregnancy Massage. As a mother of 3, I know exactly what areas need attention with expecting mamas and I thoroughly enjoy helping you to feel as comfortable as possible in this physically demanding journey, because let's face it, growing a tiny human isn't a walk in the park!
When I'm not doing massage, you'll usually find me cuddling with my dogs, homeschooling my tribe of kids or riding my motorcycle all over Roseville!
CAMTC #16128
"It's a beautiful thing when a career and a passion come together!"